Wrapped up Chemo Day #5. Went into it with a lot of the side effects from the last treatment still bothering me. The neuropathy in my right hand and arm were pretty prevalent. Not to mention starting to get some tingling in my feet. This stupid sore throat wasn't any better walking into chemo either.
The Oncologist decided to cut back one of my chemo drugs, Oxaliplatin, as it is the primary culprit to the symptoms that I've been having. We'll have to see if cutting this out lessens the effects this upcoming week or not. This is getting old.
On a lighter note, I got my old infusion station back. The one looking right down the hallway. Last time I did my best Jeff Goldberg. This time, I figured why bother just being eye candy. I was born to be a front man. Lucky for me they happened to have a house band, The Bad Decisions. Took me a bit, but we hooked up some smoke and laser lights and we were able to jam out a couple of songs.
I started with an old favorite. The optional third verse to the Air Force Hymn. It's, of course, dedicated to all the missileers that I've known. Hey. If Garth can have an optional third verse, so can I.
Lord be with those under the ground;
Watching TV and sitting around.
Pushing buttons, turning keys, Lord help their hands move with ease.
Then I broke out something of a new classic. Simon. Garfunkle. Disturbed. We all have one thing in common. We just want Creamer for our coffee in the morning.
Hello creamer, my old friend
It's time for coffee once again.
You make my coffee taste so good.
Call you nectar of the goods I would.
Your words of nutrition
Are written in a tiny font
On your back.
You give taste. To coffee.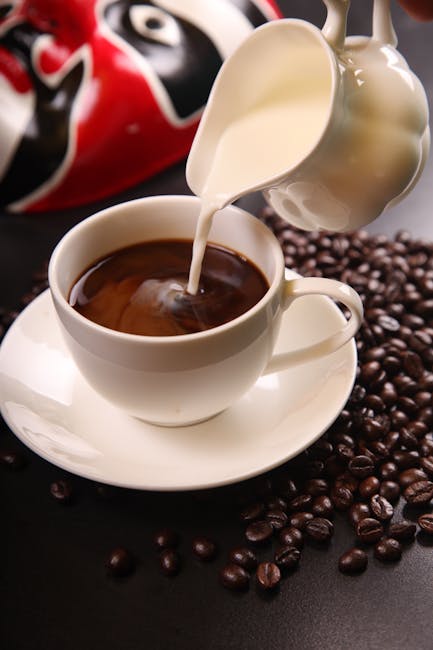 Unfortunately, I had to deprive the screaming masses an encore. Always leave them wanting more. Without having to wait for the Oxaliplatin, my treatment was over in just under an hour. The upside was that we were able to hit up Smash Burger for lunch. In other words. Lunch was fantastic… My chemo nap was just as good.